What to expect
This tour will explore such broad topics as the city's demographics, culture, arts, politics, history, people, products and everything else in between.
Who knows, you might visit on a good day and be treated to a nip of legendary Irish whiskey or end up nattering to a local while supping on a pint of Guinness. No tours are ever the same with Belfast Boasts, so make the most of the experience, and get your craic on!!
Company disclaimer; we do like to have our own theories and twists to stories, but, hey, we'll stop harping on about this for now, let the boasts begin!
(*Belfast Buoys' art piece by @J_Ace_*)
Book Now

"I brought along 4 of my Aussie mates to the tour upon the recommendation of a colleague in Melbourne. I wasn't disappointed. The guide was very interesting and friendly, was always in jovial mood and had a vast knowledge of the city and its sights. The walking tour was at a steady but casual pace and was well worth the reasonable price we paid. Thanks guys. I'll be back!"
Ronan F – Guest visitor
Tour Details
This tour begins at the Visit Belfast centre (opposite city hall) and stops close to the city hall. All walking tours will take on current and relevant Covid-19 regulations and guidelines.
This tour will last approximately 2 hours (medium paced walk) and will cost £15 per person
If need a tour for time and date not scheduled, please email [email protected] and will do our best to accommodate you on your visit
Book Now
Snaps from this tour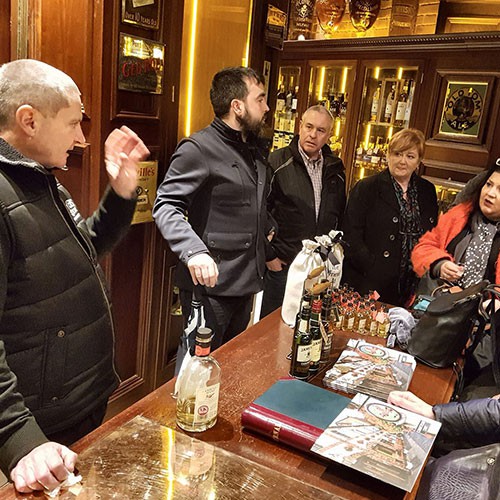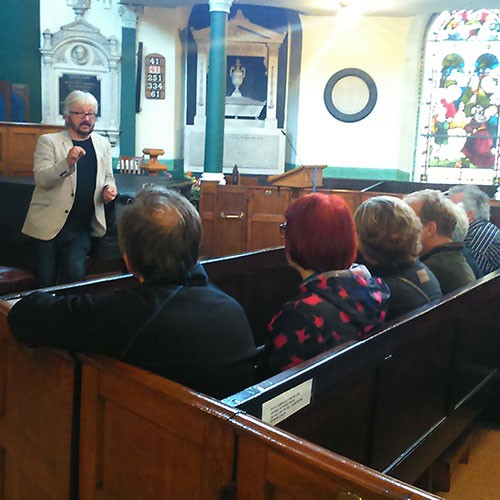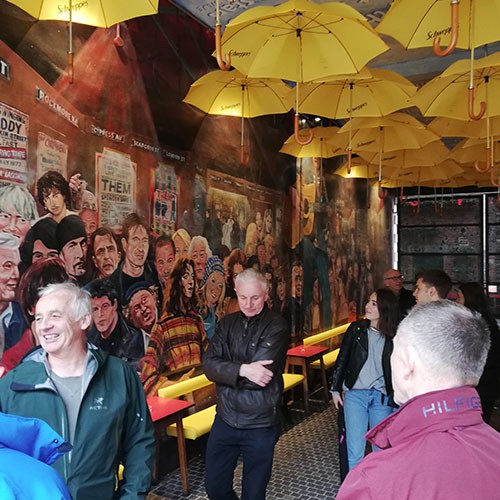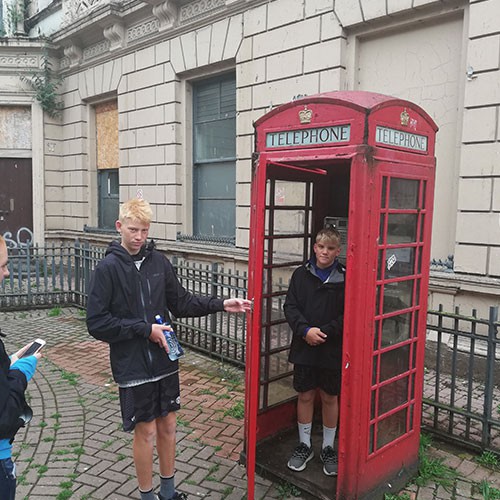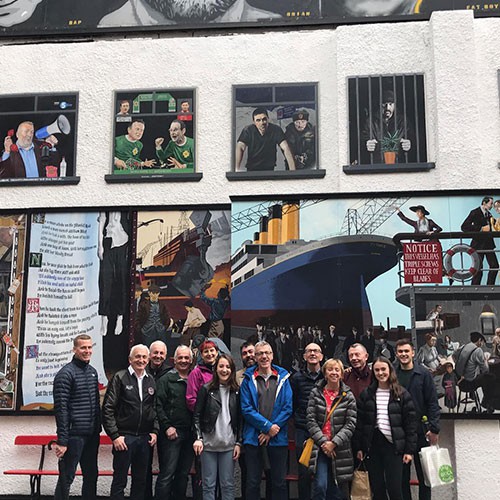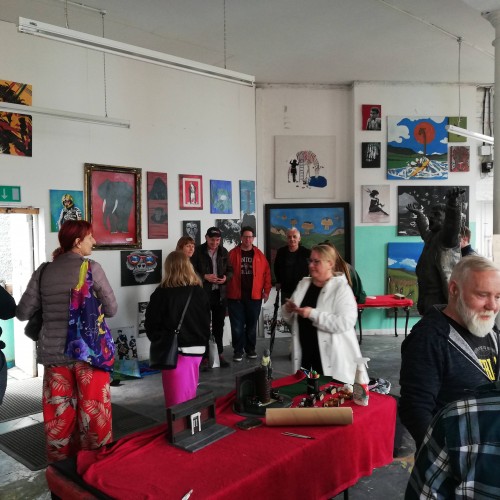 Interested in Belfast Boasts (City Tour)?
Click book now and select a date and time that suits you!
Book Now