What to expect
3 DAYS, 2 NIGHTS, 1 ADVENTURE OF A LIFE TIME!!
Our team at the 'Trail of Thrones' have devised the ultimate experience for the biggest Game of Thrones fans around. Come explore our local lands, world class food & drink and more importantly meet our legendary storytellers and entertainers.
The Legacy of the series will be felt for decades, so join us on a 3 day adventure you will never forget!! This tour will include a trip to our own mythical landmarks the Giant Causeway and the spectacular Marble Arch Caves.
Book Now

"I brought along 4 of my Aussie mates to the tour upon the recommendation of a colleague in Melbourne. I wasn't disappointed. The guide was very interesting and friendly, was always in jovial mood and had a vast knowledge of the city and its sights. The walking tour was at a steady but casual pace and was well worth the reasonable price we paid. Thanks guys. I'll be back!"
Ronan F – Guest visitor
Tour Details
This tour will begin and end in Belfast, although alternative arrangements can be made. All tours will take on current and relevant Covid-19 regulations and guidelines.
Number of guests can range from 1-16 people. This tour will be a full 3 day tour, food, experiences and accommodation included.
This tour is currently a private offering and we will quote prices dependent on the offerings the group want included.
If need a tour for time and date not scheduled, please email info@belfasthiddentours.com and will do our best to accommodate you on your visit
Book Now
Snaps from this tour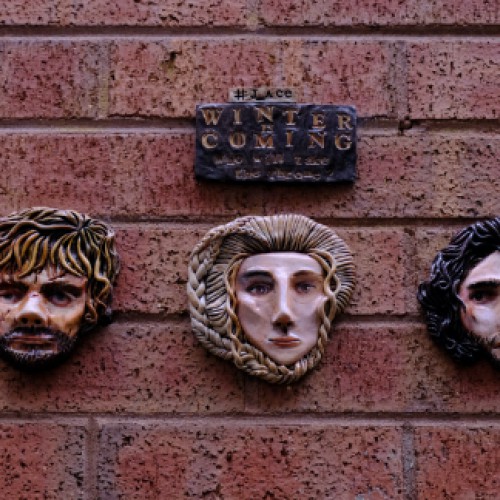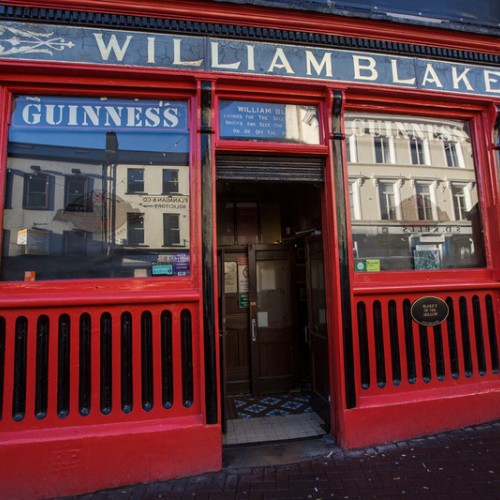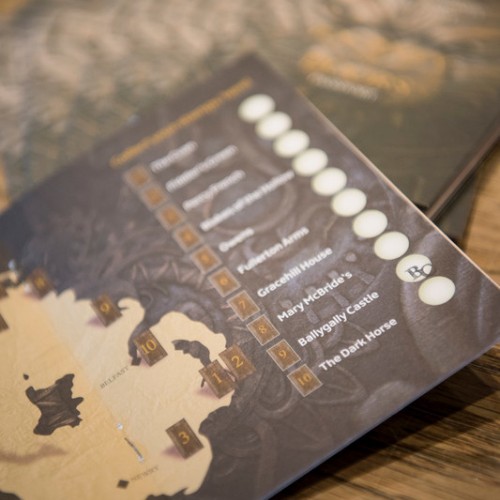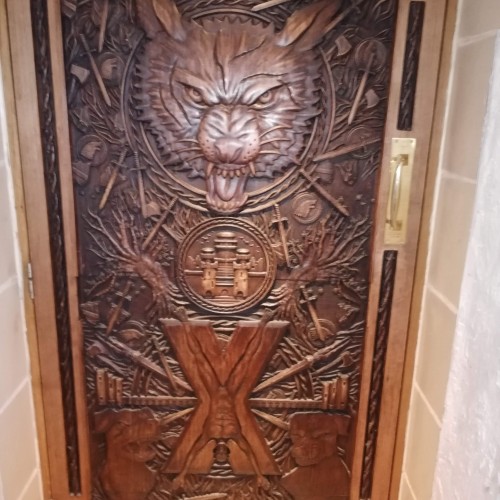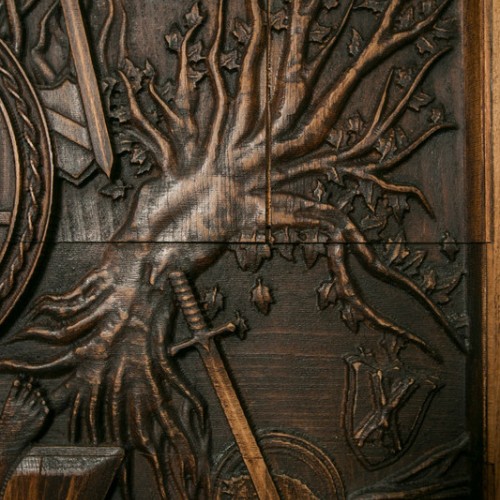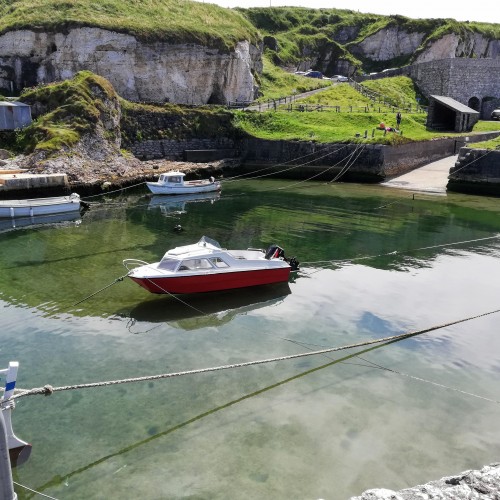 Interested in Doors of Thrones?
Click book now and select a date and time that suits you!
Book Now