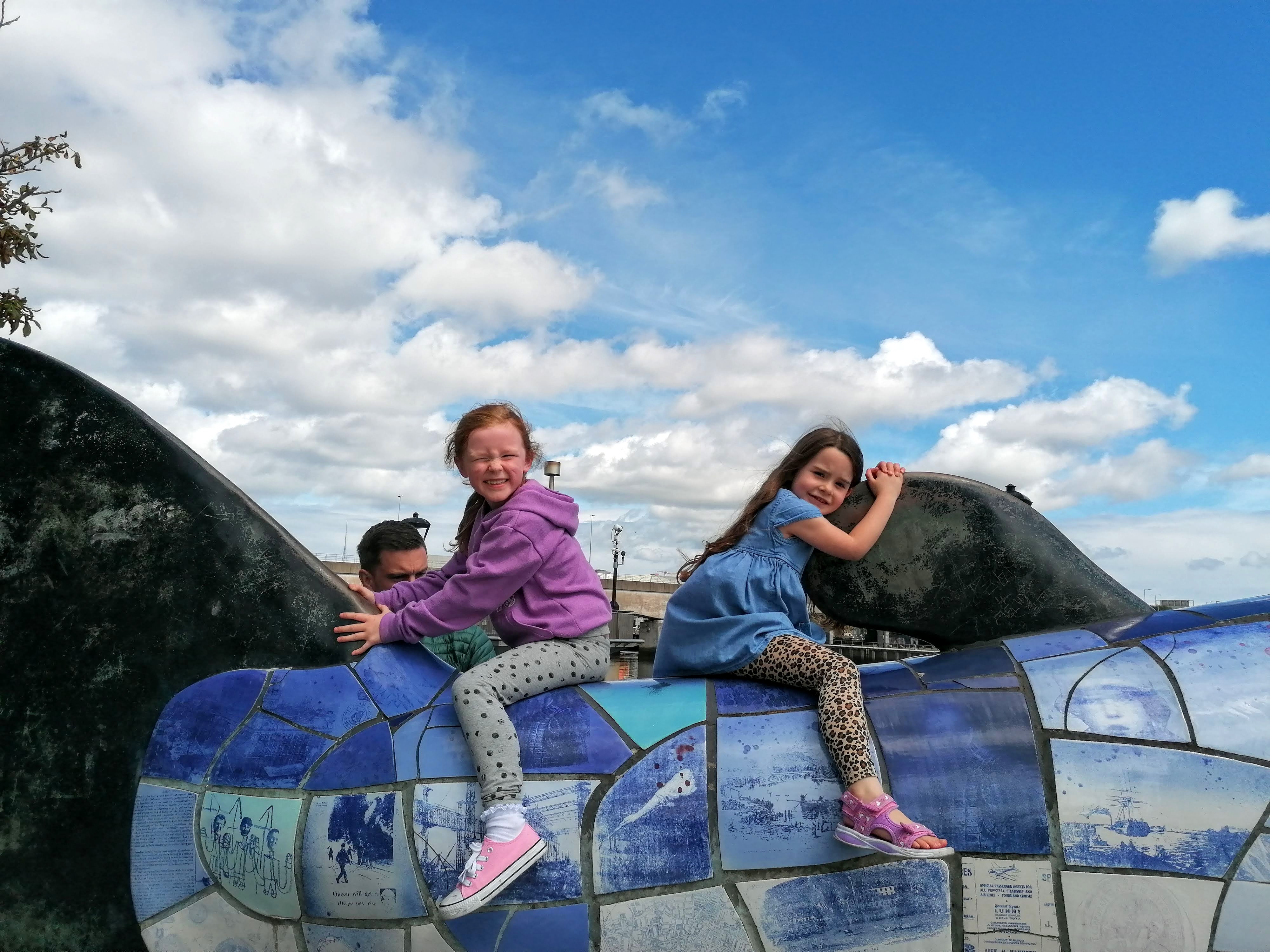 'Are we nearly there yet?'
That wholesome childish question, just seems to have more of a lasting ring to it than normal, but hey, we're a robust crowd in Belfast and we are here to help bring some fun and memorable experiences this summer and beyond.
With the good news of Titanic Belfast back open (1st August 2020) the city has flexed its muscles once again and back to providing family fun to visitors and locals alike.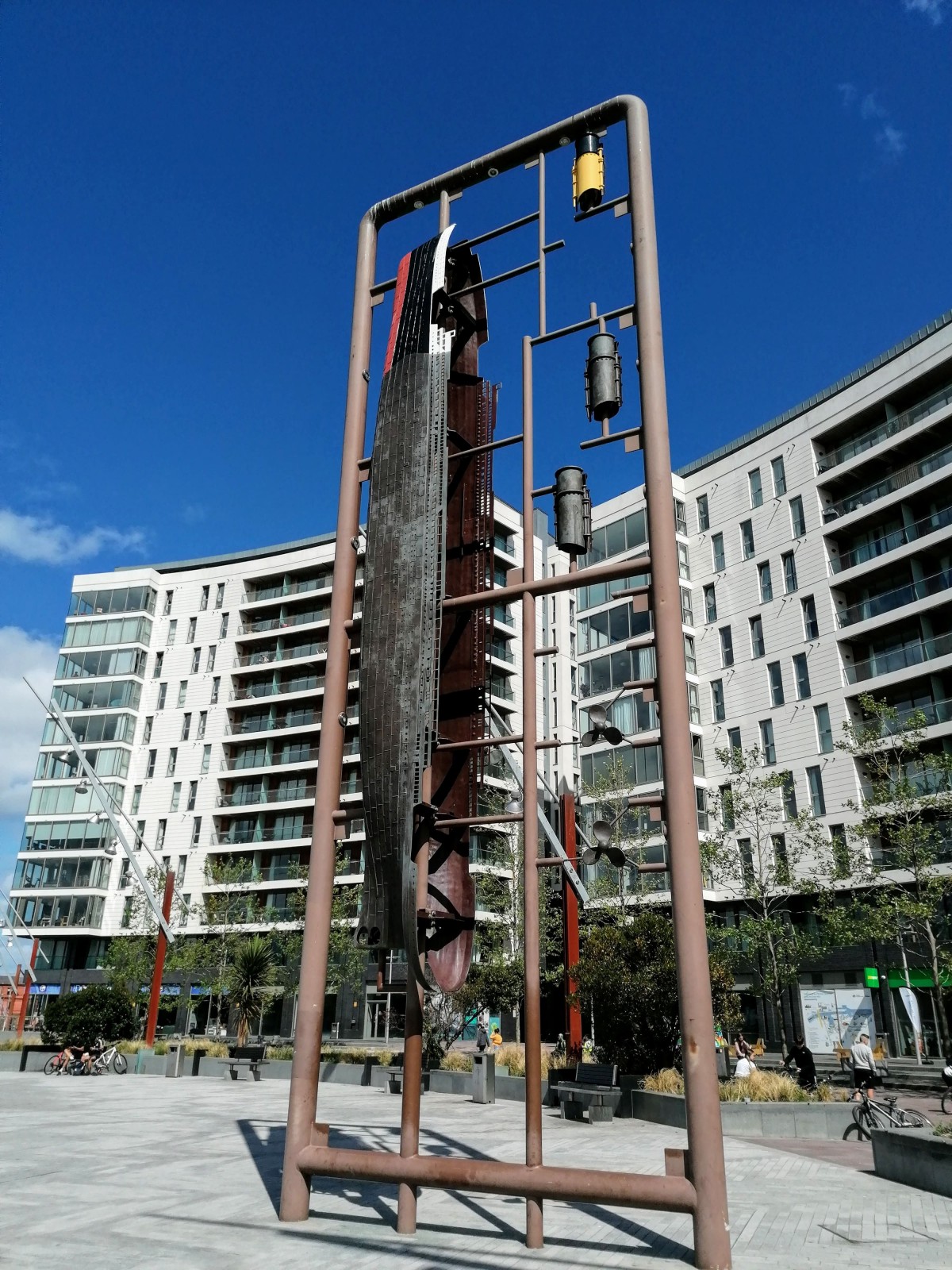 Below we have listed some places and activities for families when visiting Belfast;
TITANIC EXHIBITION CENTRE
Come and explore the famous Titanic Exhibition Centre and experience one of the most iconic tourist destinations. The second most famous ship in the world (Noah's being first) story is the ultimate day trip for families visiting Belfast. Take in hours of fun exploring the centre that won the world's best tourist attraction in 2016 and be sure to visit 'Titanic's little sister' ship SS Nomadic.
Our tip is to walk the slipways to get an idea of the majestic size of the Titanic before it was launched from that spot and imagine the 100,000 local people cheering the beautiful ship off on her maiden voyage.
For the big kids in us, and for the eagle eyed, you should be able to spot not just a sleeping giant in the mountains but also the church that helped CS Lewis be inspired for the classic the 'The Lion, the Witch and the Wardrobe'. Industrial super-powers to inspirational people, the Titanic Centre is a great spot to take in the wonder and achievements of our great city.
One of the most iconic spots in Belfast is the Queens Quarter and Botanic in south Belfast. Within this wonderful backdrop is the iconic Ulster Museum.
This has been a firm favourite of visitors and locals alike for decades and shows no slowing down as being one of Irelands premier museums.
With over 5 floors of wonders, artefacts and interactive activities, this is a great way to spend hours and keeping the children active and engaged. Parents might even be able to get kids so tired that a trip to the art gallery gets ticked off the to do list.
Be reminded that the Ulster Museum is closed every Monday, but on the plus side, free entry so you can't go wrong with that.
https://www.nmni.com/our-museums/ulster-museum/Ulster-Museum-Were-Ready-For-You/Ulster-Museum-Were-Ready-For-You.aspx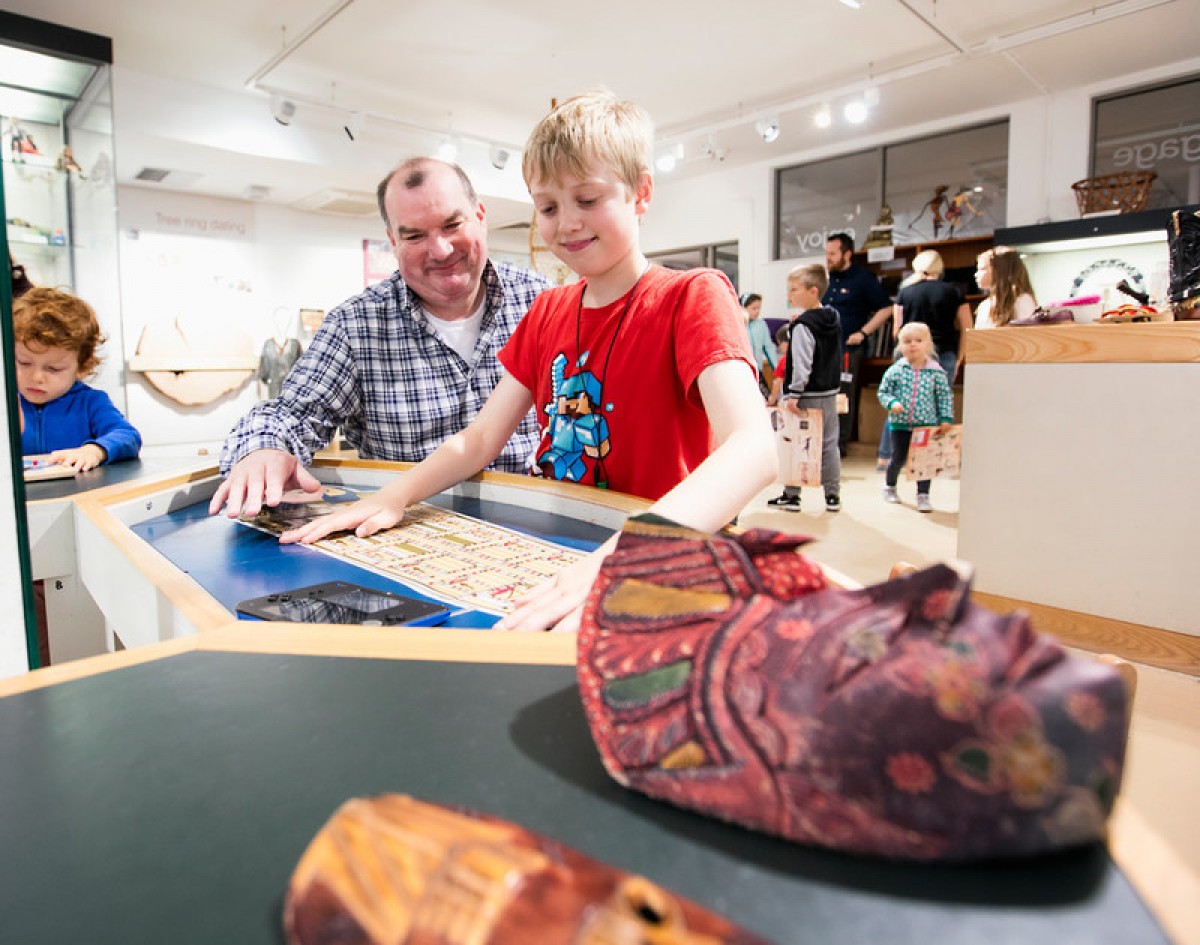 One of the recent additions to family fun in Belfast is the 'Let's Hydro' complex. Not only a super water sports facility, this is the perfect place for a staycation as it offers a number of other services such as Glamping, food and even a Drive-In Cinema.
For those thrill-seekers out there, why not try the Wakeboarding option and see how you go!!
BRONZE BRICKS TREASURE HUNT
Here at Belfast Hidden Tours, we have been sitting on our own wee secret hidden treasure chest for the past five years. Gold, silver and even copper (technically bronze to be fair) will be our focus as we evoke the senses of you and your family with our hidden clues and riddles. This is a real fun way to explore the Cathedral Quarter of the city while making memories with your kids as we take advantage of some hidden history and art throughout this iconic city area.
Once completed, kids will be presented with their own Belfast lucky charm. We cant wait to finally bring this treasure hunt to life and look forward to welcoming you.
https://www.belfasthiddentours.com/tours/experiences/bronze-bricks-treasure-hunt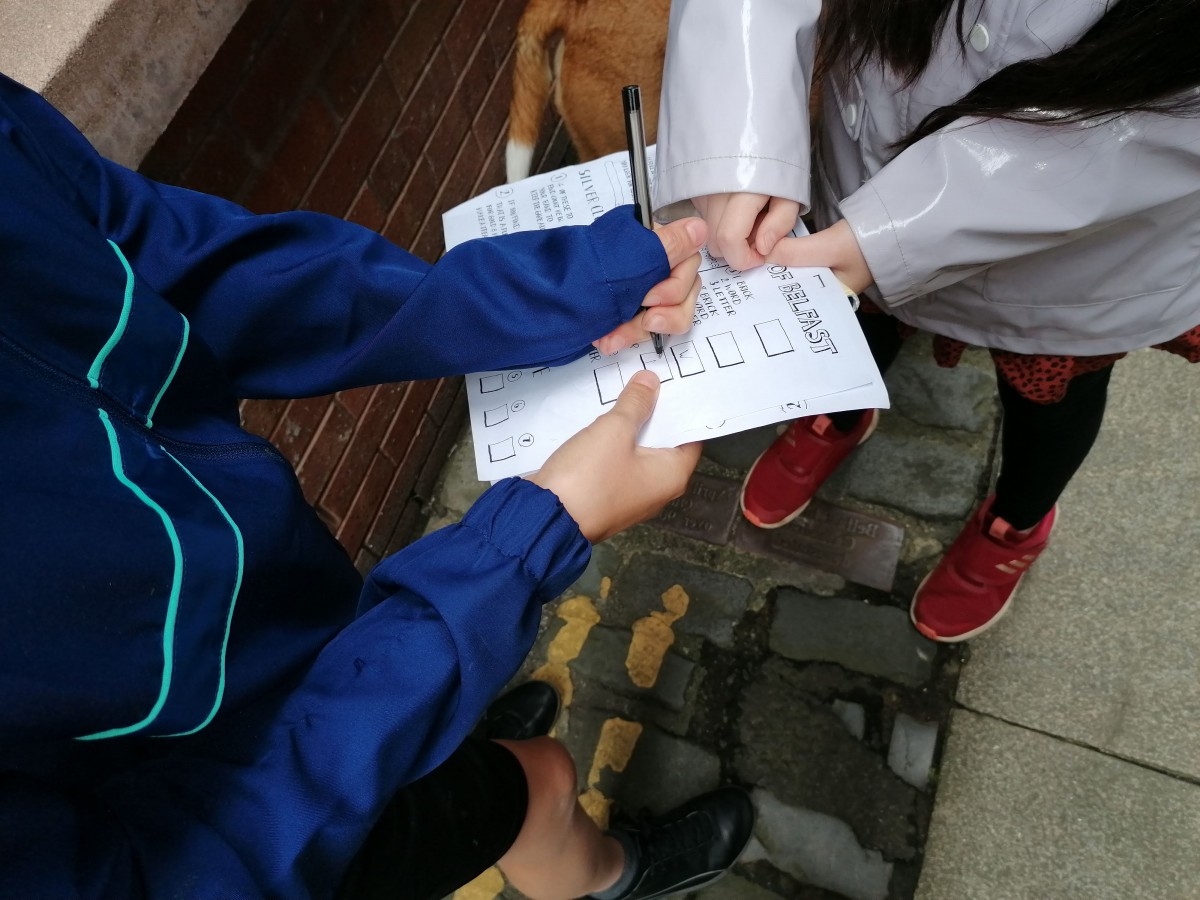 During the month of August, be sure to find a local restaurant with the current 'Eat Out To Help Out' scheme which offers food discounts up to 50% from Monday – Wednesday. Ideal help when budgeting and planning days out.
Its also recommeded to book days out in advance
If need any other help, assistance or recommendations for other family things of interest be sure to contact us.