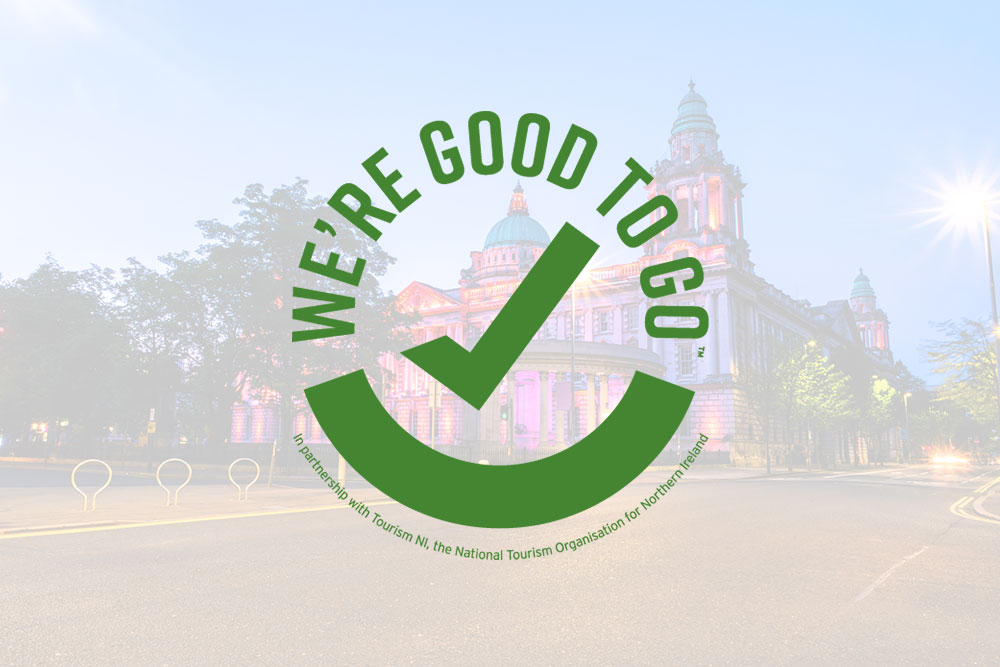 Belfast Hidden Tours have been working hard the past few months to ensure the safety of our guides, guests and city when it is time for us to start walking again.
We have been very flexible in our approach and will continue to do so for the rest of 2020 when required and needed. Most of our tours are designed for maximum of 6 guests, which will likely remain until March 2021.
We have been given an industry standard 'Good to Go' that will allow us to start welcoming guests both locally and afar to our great city of Belfast. I've even bought myself some rope in case I need to visually work out correct distances (we were the home of the worlds biggest ropemakers, sorry tour guide habit).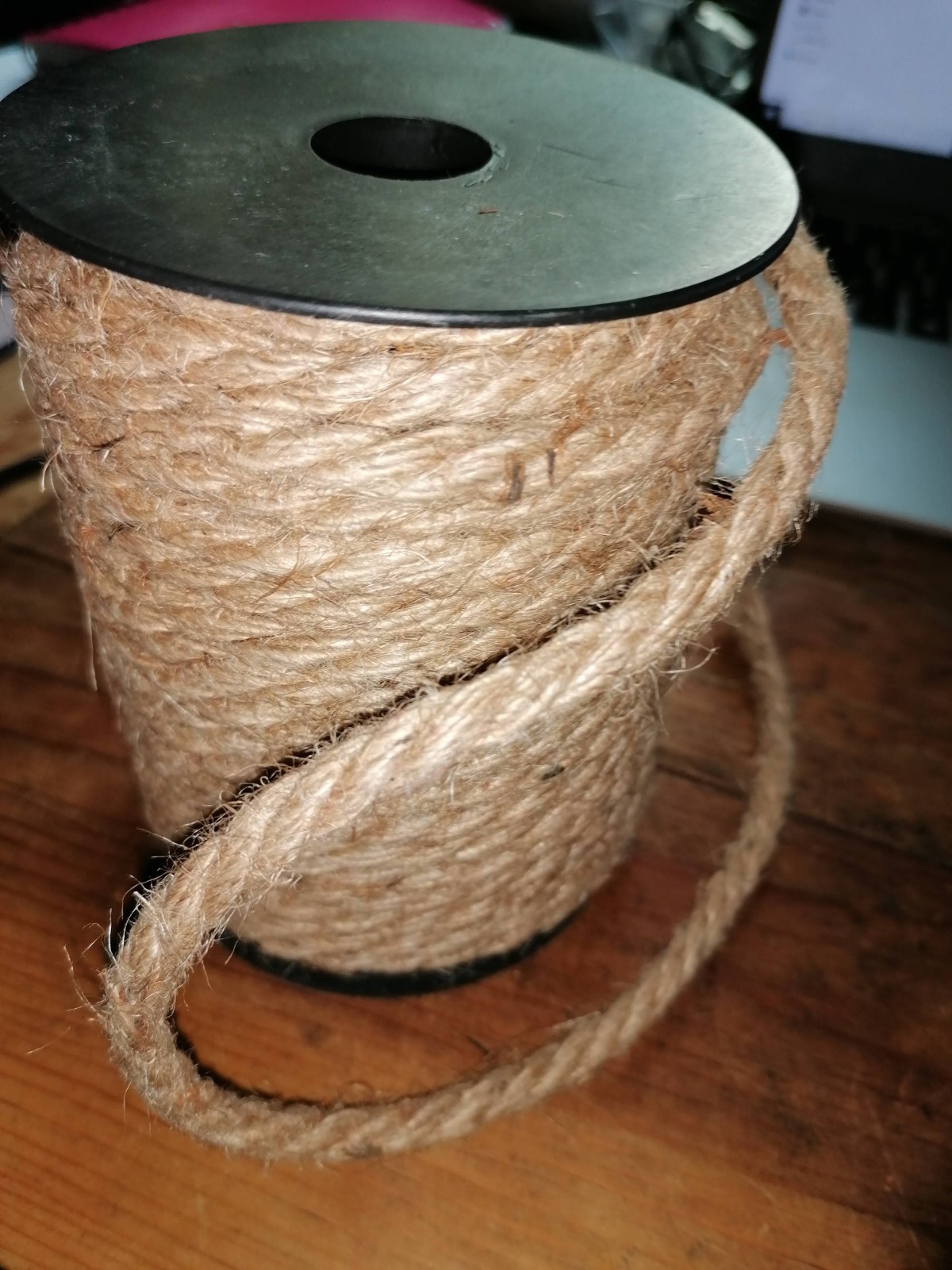 The following are general guidelines we like guests to check over before making any bookings to protect yourselves and us;
1. Social Distancing to be adhered to (currently 2m)
Tours have all been re-evaluated to ensure quality safe stops for walking tours
2. Each tour will have a designated place for toilet stops etc
We work closely with venue's in Belfast that have also got the 'Good to Go' standard
3. 1 booker per tour, each tour effectively a private tour (open tours will begin when we feel its safer and more practical)
Pricing and tours have taken into account the different type of visitors this season
4. Sanitiser and masks to be provided
We will offer all guests sanitiser and masks. At this moment we put this decision of wearing masks to your own personal decision, same for our guides (subject to change)
5. Contactless tours
We look forward to greeting you all but unfortunately there will be no handshakes etc for now
6. Staff to daily update management if any symptoms, temperature etc and remain at home if required
Likewise we would like guests to keep us informed on the same (full refunds guaranteed)
7. All walking tours completed in the open air
Although we love visiting places with our guests, our tours will all be in the open air
8. Full Refund on tours
Due to the volatile market we understand that factors outside your control may affect your visit, we will offer full refund on bookings for 2020
Below is one of our Guides Gerry explaining some of the new guidelines for our guests
This documented was last updated on 20/09/2020