What to expect
Come listen to the history of the Belfast going back 130 years.
We may come across as biased, but Gerry and Milltown are the perfect mix and this is one of the city's best walking tours. Gerry is a superb storyteller and will cover such diverse stories with great passion and dark humour.
Visit the graves of WWI +WW2 veterans. Learn about others, whose legacy we still enjoy, including master bakers, musicians, writers, educationalists. We also meet the Italian community, whiskey makers, tram drivers, and a soldier of the French Foreign Legion, a reminder of the complex soldering tradition found in Milltown alongside the proud Republican history to be explored.
Book Now

"I brought along 4 of my Aussie mates to the tour upon the recommendation of a colleague in Melbourne. I wasn't disappointed. The guide was very interesting and friendly, was always in jovial mood and had a vast knowledge of the city and its sights. The walking tour was at a steady but casual pace and was well worth the reasonable price we paid. Thanks guys. I'll be back!"
Ronan F – Guest visitor
Tour Details
This tour begins at the front of Milltown Cemetery (Falls Road) and finishes at its entrance. All walking tours will take on current and relevant Covid-19 regulations and guidelines.
This tour will last approximately 2 hours (medium paced walk) and will cost £15 per person (plus booking fees).
If need a tour for time and date not scheduled, please email [email protected] and will do our best to accommodate you on your visit
Book Now
Snaps from this tour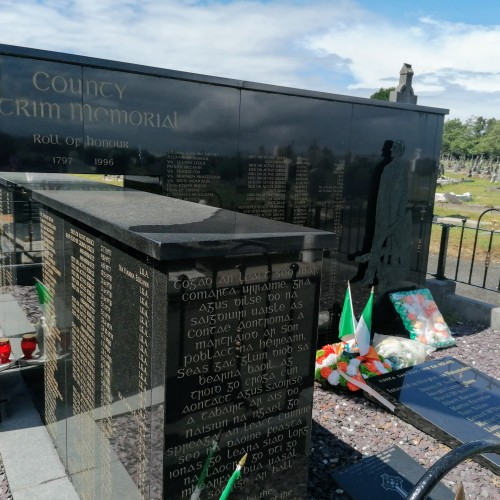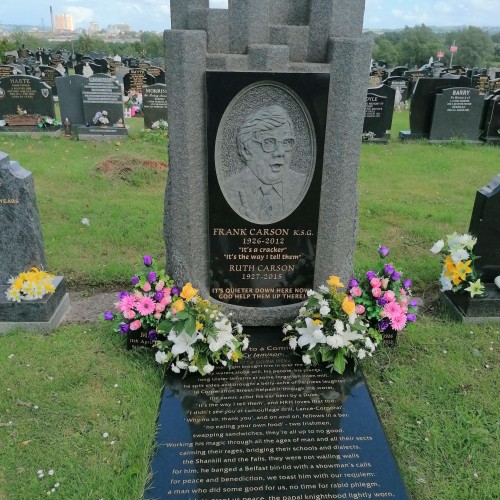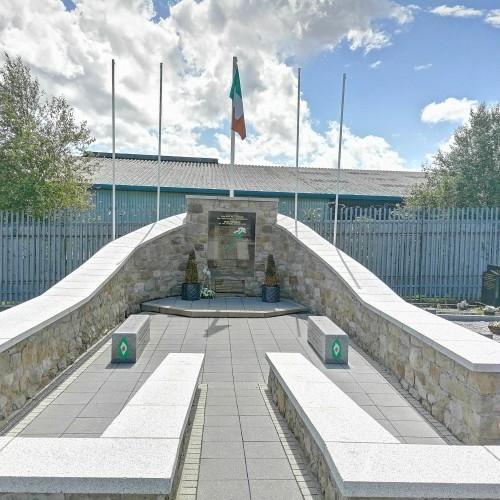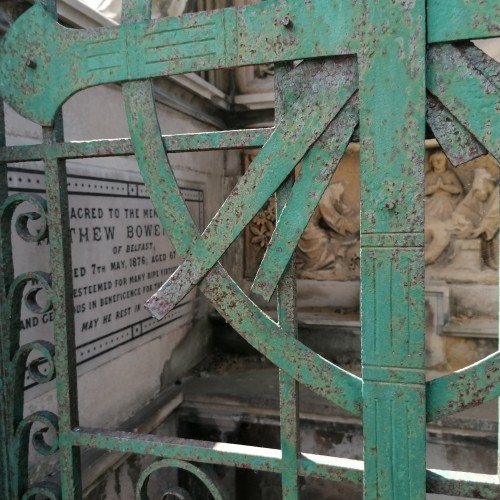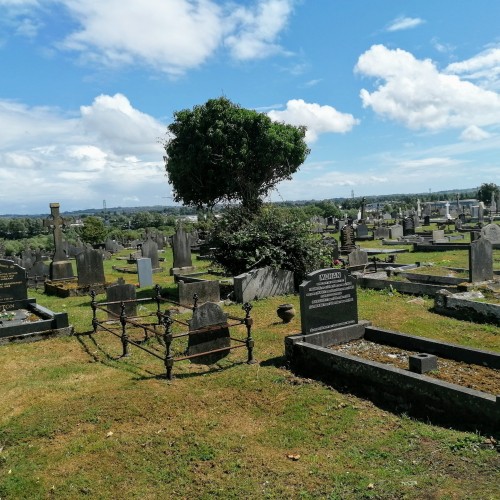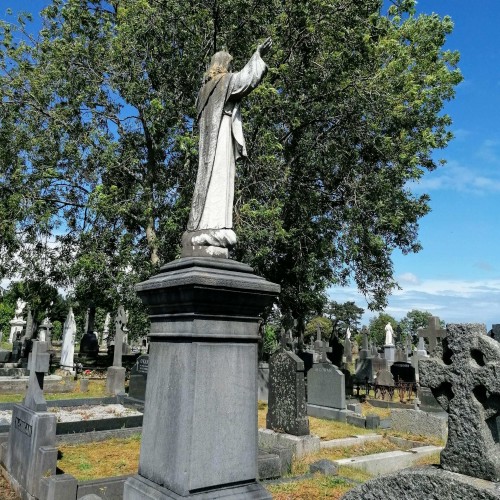 Interested in The Gravest Showman (Milltown Cemetery)?
Click book now and select a date and time that suits you!
Book Now