What to expect
As well as visiting iconic locations, this experience will include a musical performance and world class storytellers, Gerry is the 'Gravest Showman' after all.
The tour will be of medium walking pace. The group will finish and meet at luxurious The Harrison Hotel, please wear suitable clothes (fancy dress is encouraged) and shoes for the tour, as you may be in the presence of a distinguished (bearded) lady.
This tour will use high end wireless MIC systems to improve safety and quality of the tour.
Book Now

"I brought along 4 of my Aussie mates to the tour upon the recommendation of a colleague in Melbourne. I wasn't disappointed. The guide was very interesting and friendly, was always in jovial mood and had a vast knowledge of the city and its sights. The walking tour was at a steady but casual pace and was well worth the reasonable price we paid. Thanks guys. I'll be back!"
Ronan F – Guest visitor
Tour Details
This tour begins at the Harrison Hotel (near the Bot) and finishes at the hotel. All walking tours will take on current and relevant Covid-19 regulations and guidelines.
This experience will last approximately 3 hours (medium paced walk) and will cost £25 per person (plus booking fees).
If need a tour for time and date not scheduled, please email [email protected] and will do our best to accommodate you on your visit
Book Now
Snaps from this tour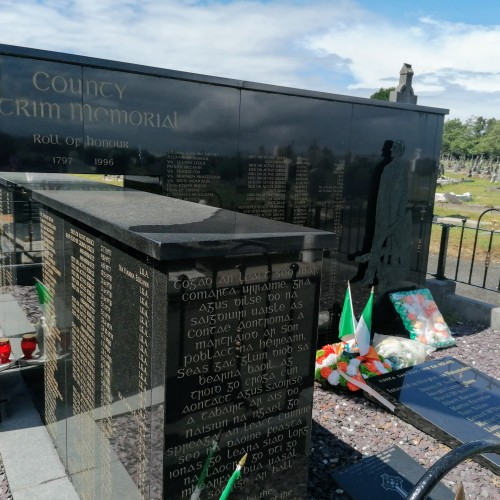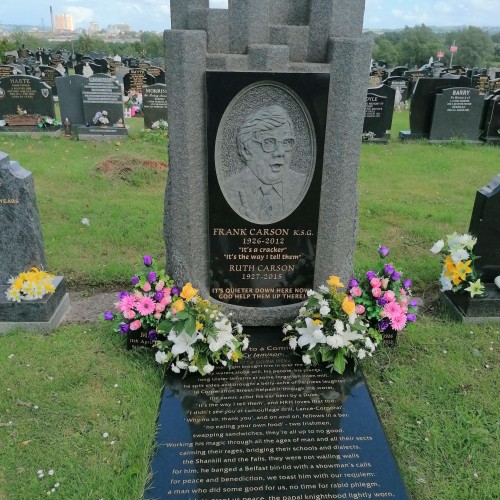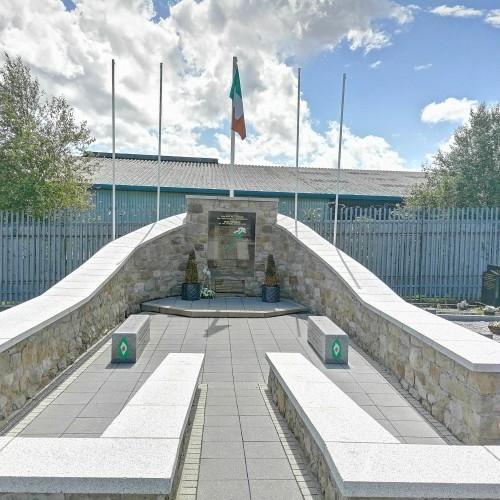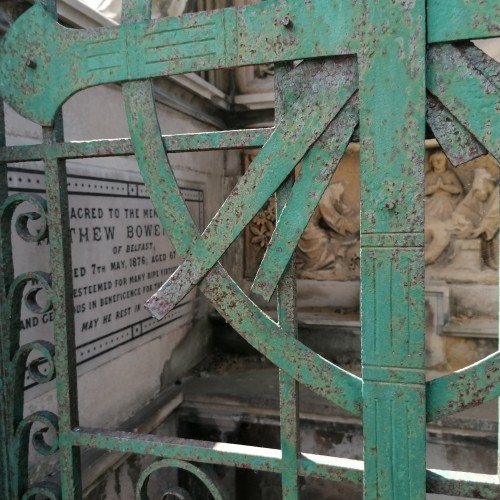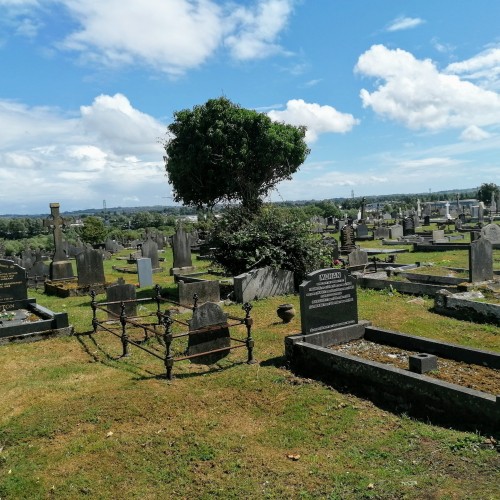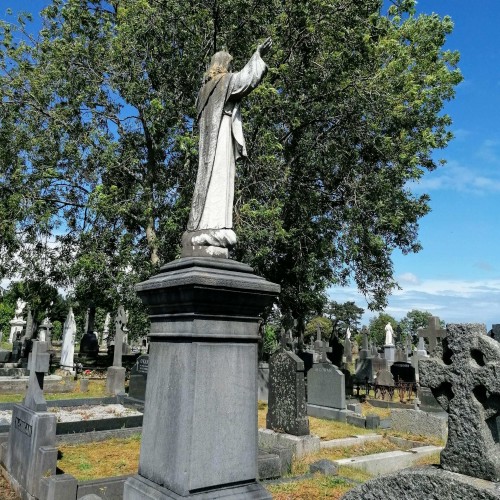 Interested in The Gravest Showman (HAUNT JAUNT)?
Click book now and select a date and time that suits you!
Book Now