What to expect
From its beginnings in 1600s to the modern era, Belfast's places of worship have seen it all. Let our lead guide Ken Martin, a proud Belfast citizen, give insights into the special history of each selected church.
Let us amaze you with stories of charity, rebellions and even Belfast's proud history around the anti-slavery movement.
This tour is also available in the greater wider area of Belfast by coach transport. Due to the nature of the tour we are happy to offer discounts to charities, church groups, community and educational groups.
Book Now

"I brought along 4 of my Aussie mates to the tour upon the recommendation of a colleague in Melbourne. I wasn't disappointed. The guide was very interesting and friendly, was always in jovial mood and had a vast knowledge of the city and its sights. The walking tour was at a steady but casual pace and was well worth the reasonable price we paid. Thanks guys. I'll be back!"
Ronan F – Guest visitor
Tour Details
This tour begins at the Visit Belfast centre (opposite city hall) and stops close to the city hall. All walking tours will take on current and relevant Covid-19 regulations and guidelines.
Number of guests from 1-6 people. This tour will last approximately 2 hours (medium paced walk) and will cost £60 per tour booked (plus booking fees). We offer a special price for couples of £40 per tour. No tours will be mixed with other booked groups.
If need a tour for time and date not scheduled, please email info@belfasthiddentours.com and will do our best to accommodate you on your visit
Book Now
Snaps from this tour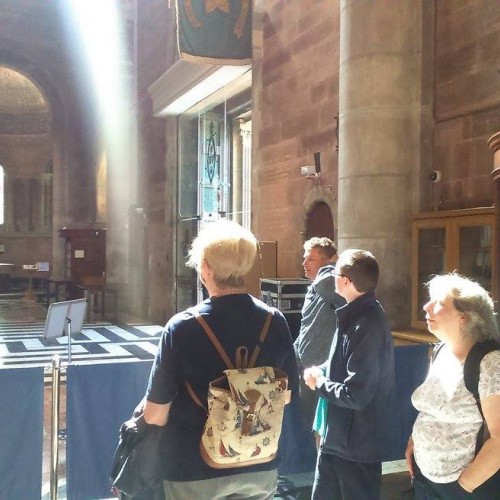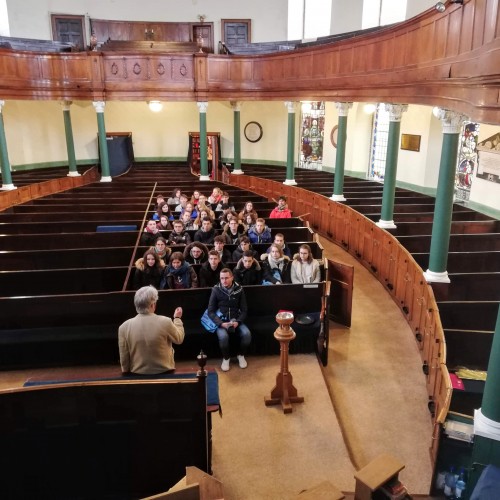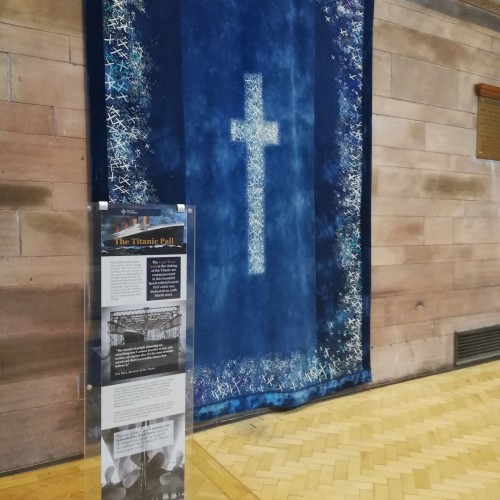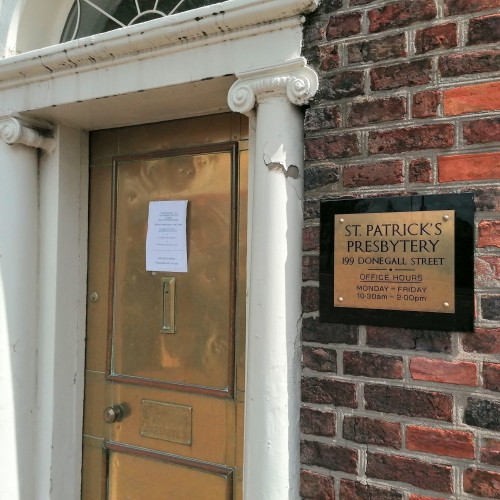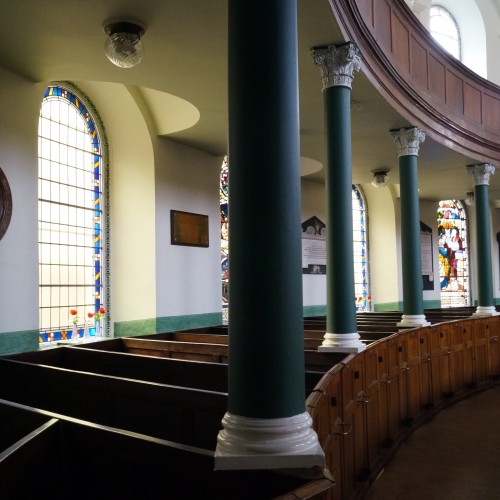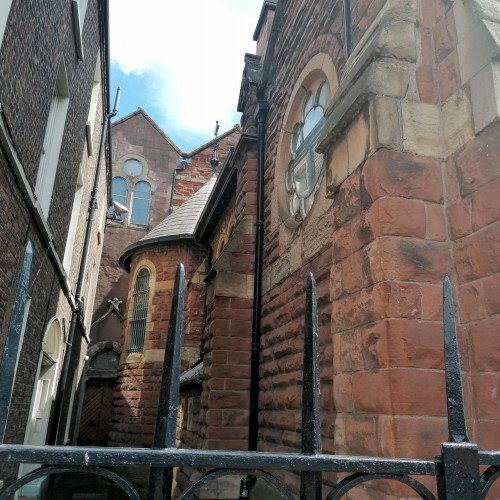 Interested in Churches of Belfast?
Click book now and select a date and time that suits you!
Book Now