What to expect
'Belfast Noir' is a new and innovative walking tour that explores both Belfast's influence, and its rich history in Film, TV and Literature. Our tour guide Simon Maltman, is a local Crime Fiction writer and will introduce you to the bizarre and 'noir' side of Belfast.
We are so excited to welcome you to one of our most picturesque and historic part of Belfast, the Queens University and Botanic Gardens as we explore the quirky and strange our city has to offer.
Belfast Noir will highlight many of our cities secrets from being the birth of legendary song Stairway to Heaven by Led Zeppelin to hearing the many tales linked to the doomed DeLorean (from Back to the Future fame), you'll be left gobsmacked by how crazy and creative this old town can be.
Book Now

"I brought along 4 of my Aussie mates to the tour upon the recommendation of a colleague in Melbourne. I wasn't disappointed. The guide was very interesting and friendly, was always in jovial mood and had a vast knowledge of the city and its sights. The walking tour was at a steady but casual pace and was well worth the reasonable price we paid. Thanks guys. I'll be back!"
Ronan F – Guest visitor
Tour Details
This tour begins at the Visit Belfast centre (opposite city hall) and stops close to the city hall. All walking tours will take on current and relevant Covid-19 regulations and guidelines.
This tour will last approximately 2 hours (medium paced walk) and will cost £15 per person (plus booking fees).
If need a tour for time and date not scheduled, please email [email protected] and will do our best to accommodate you on your visit
Book Now
Snaps from this tour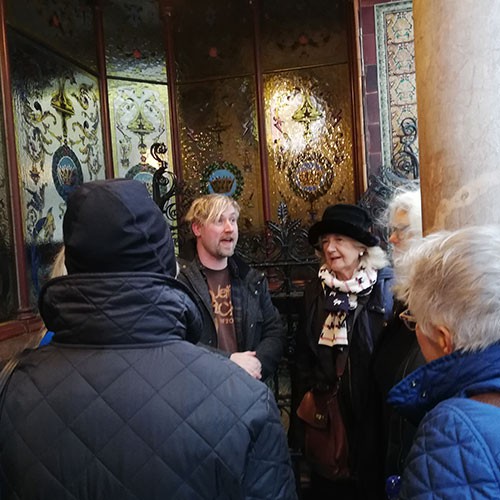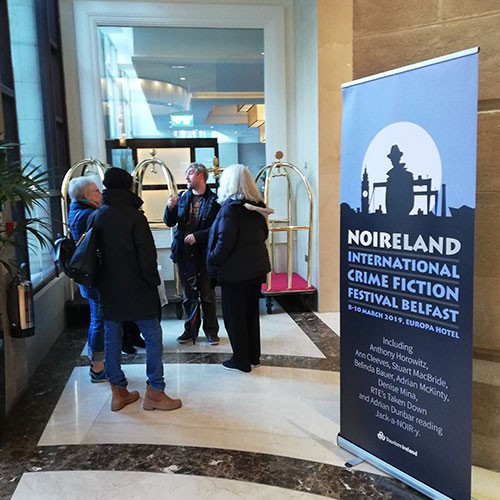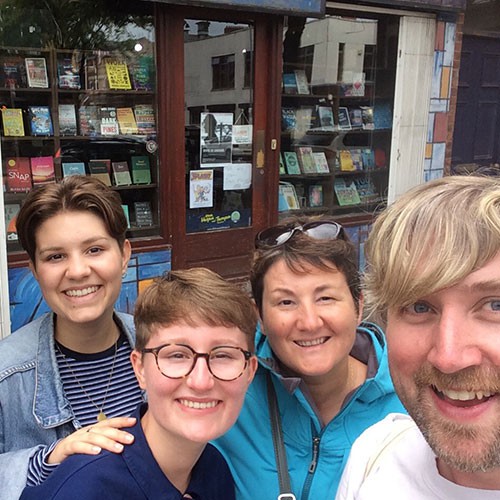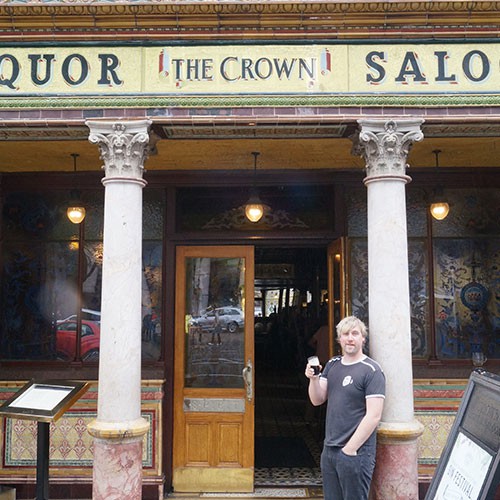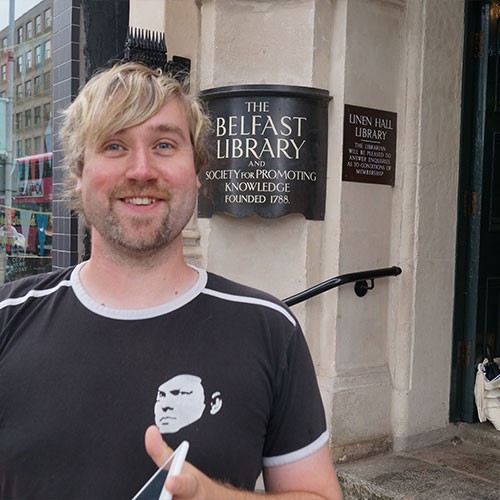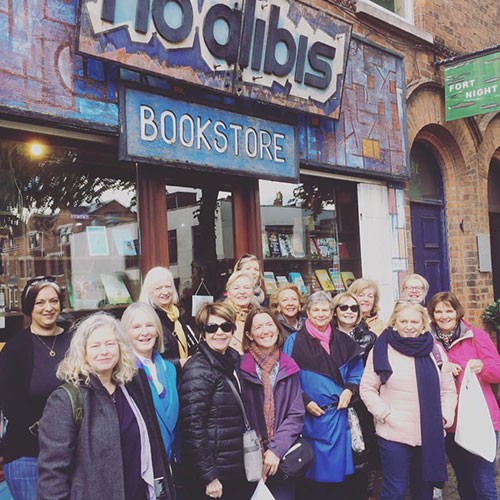 Interested in Belfast Noir (Film, TV, Literature)?
Click book now and select a date and time that suits you!
Book Now