What to expect
Visit the scenes of the blockbuster series with our 'Trail of Thrones' team with the best of luxury transport and memorable experiences.
From recreating scenes of battles to hearing the stories and myths of the series, we want this to be a day like no other.
In the land of townlands and clans, let us take you on a magical trip through our breath-taking scenery and magic landscapes. Whether a Stark or a Targaryen fan, we will provide the stories that will stay with you forever.
If have any special requirements be sure to ask, a Lannister always pays their debts after all!!
Book Now

"I brought along 4 of my Aussie mates to the tour upon the recommendation of a colleague in Melbourne. I wasn't disappointed. The guide was very interesting and friendly, was always in jovial mood and had a vast knowledge of the city and its sights. The walking tour was at a steady but casual pace and was well worth the reasonable price we paid. Thanks guys. I'll be back!"
Ronan F – Guest visitor
Tour Details
This tour will begin and end in Belfast, although alternative arrangements can be made. All tours will take on current and relevant Covid-19 regulations and guidelines.
Number of guests can range from 1-16 people. This tour will be a full day tour.
This tour is currently a private offering and we will quote prices dependent on the offerings the group want included.
If need a tour for time and date not scheduled, please email info@belfasthiddentours.com and will do our best to accommodate you on your visit
Book Now
Snaps from this tour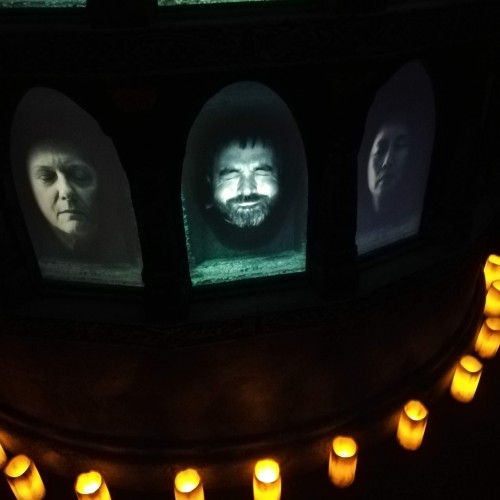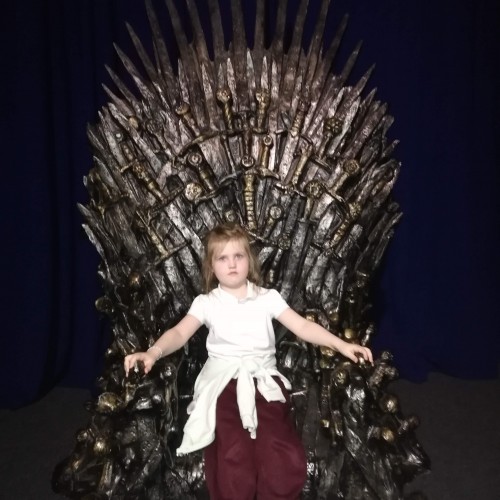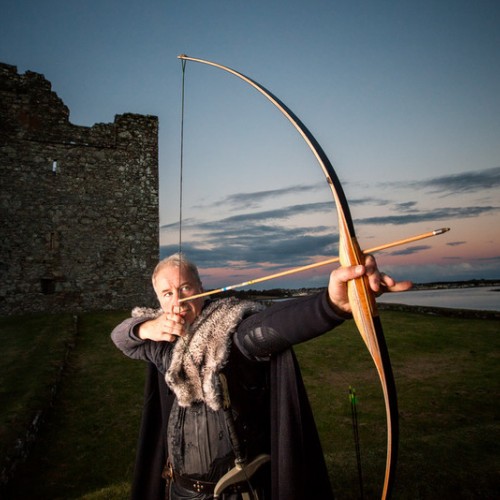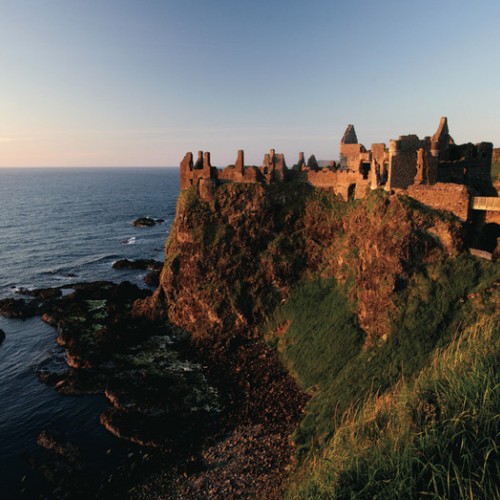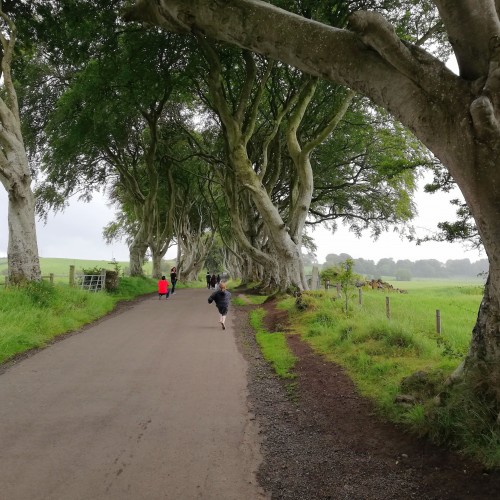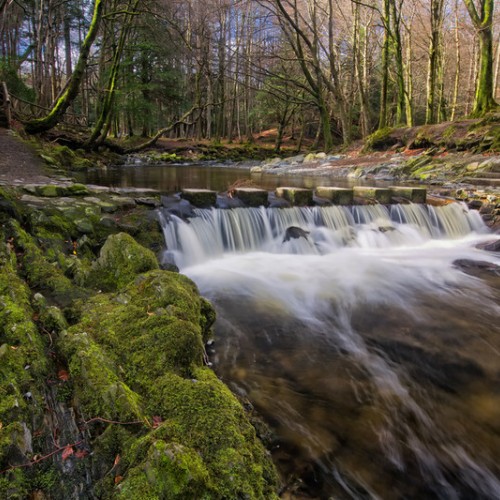 Interested in Scenes of Thrones?
Click book now and select a date and time that suits you!
Book Now