What to expect
From the 1916 rebellion to Queen Victoria's reign, the Dunville family are fascinating and have been described as the Whiskey Royal family of Ireland.
Join us on this engaging talk and learn more the local impact of the distillery and Dunville's.
Book Now

"I brought along 4 of my Aussie mates to the tour upon the recommendation of a colleague in Melbourne. I wasn't disappointed. The guide was very interesting and friendly, was always in jovial mood and had a vast knowledge of the city and its sights. The walking tour was at a steady but casual pace and was well worth the reasonable price we paid. Thanks guys. I'll be back!"
Ronan F – Guest visitor
Tour Details
The Talk and Tell will be in St Comgall's from 6-8pm and we would like to see as many local people who had relatives who worked at Dunville Whisky to come along and share what they know.
Our talk will be on the history of the distillery and the demise and rise of Irish whiskey as well as telling some interesting local tales from its heyday.
Afterwards everyone is invited to the Hawthorn Bar for a trad session from 8-10pm which will celebrate the lives of the workers from the distillery and their contribution to Irish whiskey.
For any information, please contact Conor Owens at [email protected] or 07971895746
Book Now
Snaps from this tour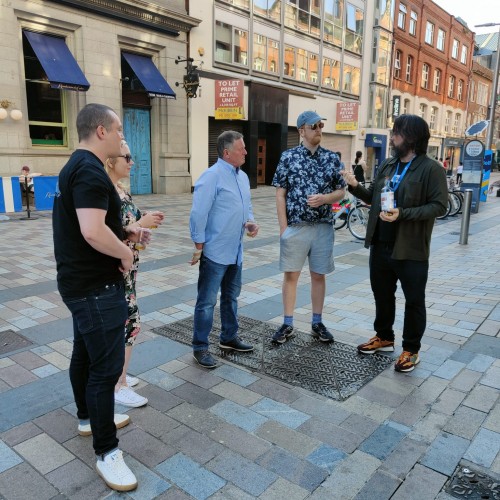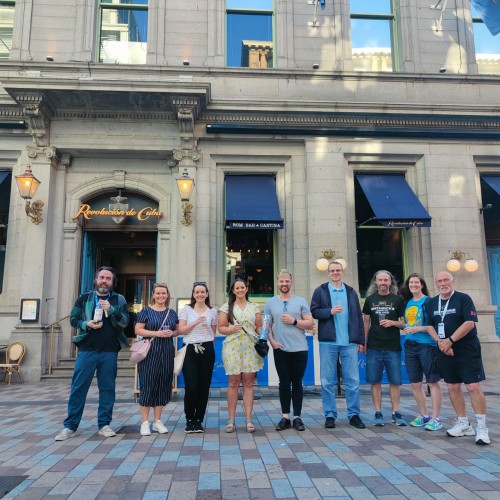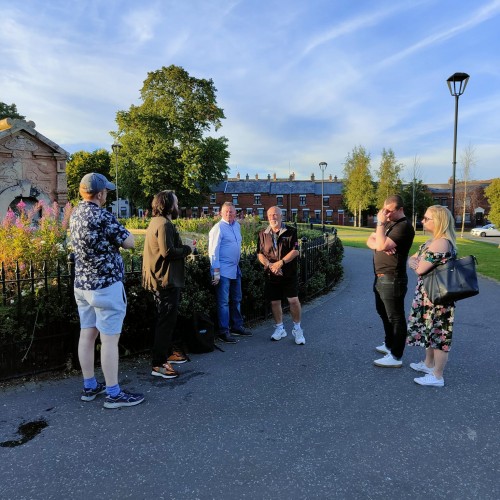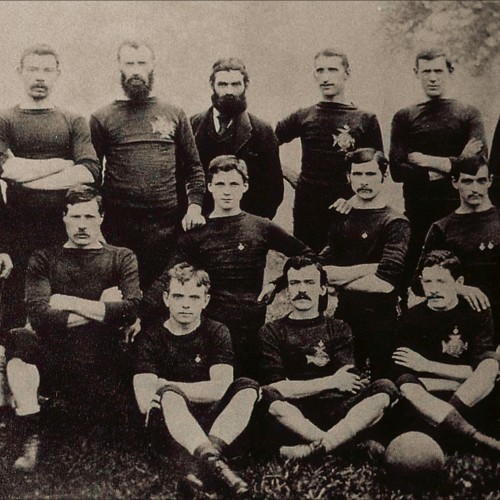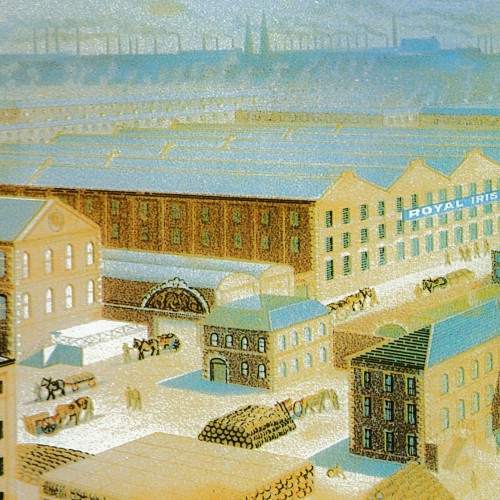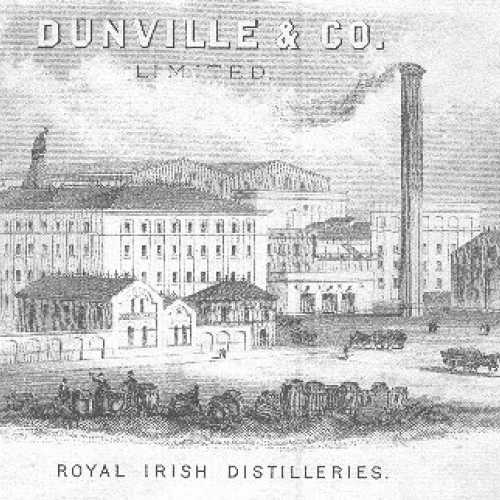 Interested in Dunvilles Heritage - Talk and Tell?
Click book now and select a date and time that suits you!
Book Now