What to expect
From the 1916 rebellion to Queen Victoria's reign, the Dunville family are fascinating and have been described as the Whiskey Royal family of Ireland. Join us on this engaging and entertaining tour and be proud to call Belfast the home of world whiskey.
Be prepared to be amazed while being educated and entertained on a tour you can't get anywhere else in the world.
Walk up the Grosvenor road and imagine the home of the worlds biggest distillery with the smells and sounds associated to the fastest growing spirit in the world.
Book Now

"I brought along 4 of my Aussie mates to the tour upon the recommendation of a colleague in Melbourne. I wasn't disappointed. The guide was very interesting and friendly, was always in jovial mood and had a vast knowledge of the city and its sights. The walking tour was at a steady but casual pace and was well worth the reasonable price we paid. Thanks guys. I'll be back!"
Ronan F – Guest visitor
Tour Details
Tour will be of a medium pace with plenty of stops so should suit most guests mobility
The tour begins at Cafe Revolucion De Cuba (Arthur Street, Belfast) and is £22.50pp (plus booking fee) and the tour lasts approximately 2.5 hours
Book Now
Snaps from this tour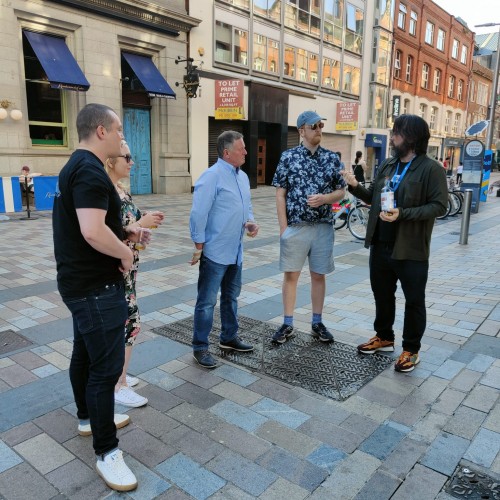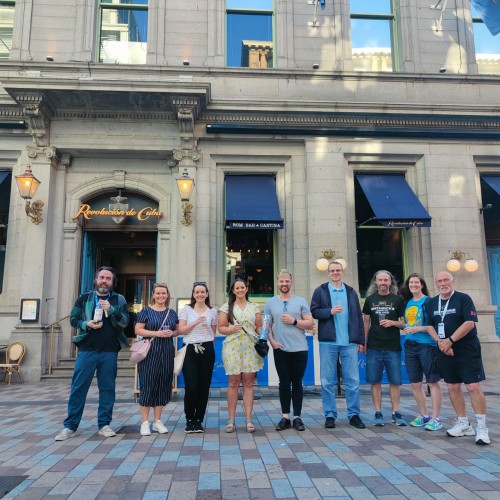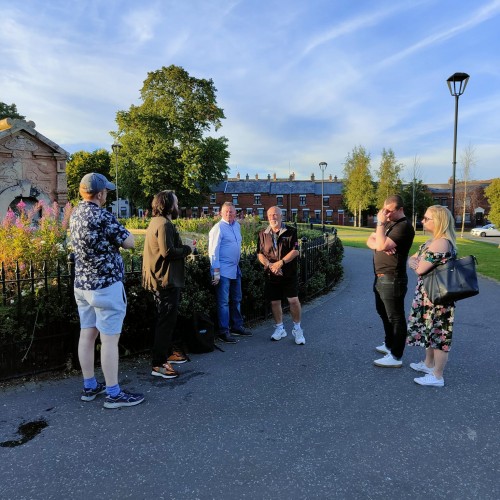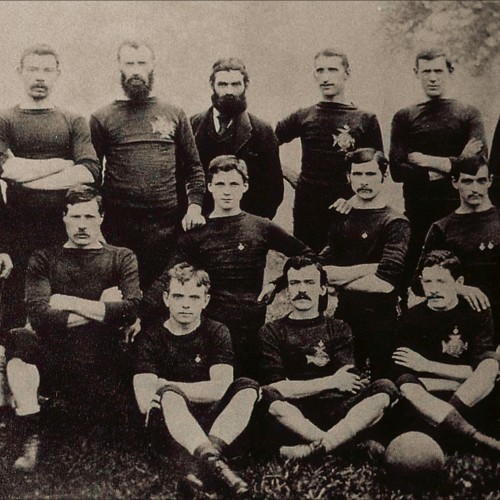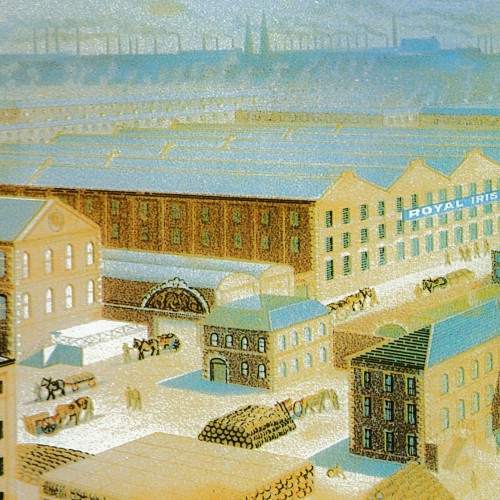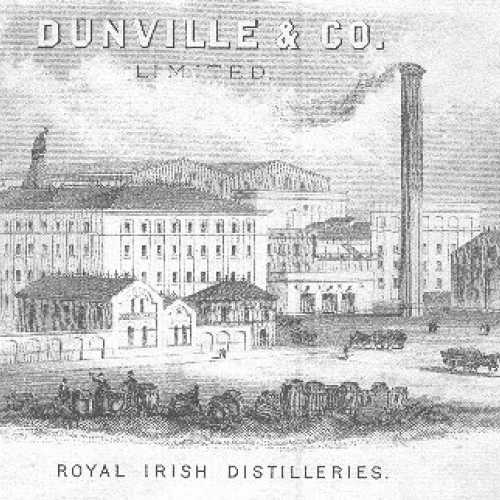 Interested in Dander Through Dunville's (Whiskey Walk)?
Click book now and select a date and time that suits you!
Book Now