What to expect
For those guests looking a lively experience, look forward to our pub tour, drinking session, and all-round night of craic, 'Belfast Toasts'. Let us guide you through our great city and its pubs.
Hear about the stories and myths around local drinks products and pubs and the pride our people have in producing great drinks including the once biggest whiskey company in the world, Dunvilles.
This tour is a great introduction to our city and its world class night life and includes the best selection of drinks the city has to offer.
Book Now

"I brought along 4 of my Aussie mates to the tour upon the recommendation of a colleague in Melbourne. I wasn't disappointed. The guide was very interesting and friendly, was always in jovial mood and had a vast knowledge of the city and its sights. The walking tour was at a steady but casual pace and was well worth the reasonable price we paid. Thanks guys. I'll be back!"
Ronan F – Guest visitor
Tour Details
This tour begins at the Visit Belfast centre (opposite city hall) and stops at the final venue in the city centre. All walking tours will take on current and relevant Covid-19 regulations and guidelines, hand sanitiser and face masks for groups can be provided.
This tour will last approximately 3 hours (medium paced walk).
Price will be re-assessed mid-Sept in line with bars and venues open.
Number of guests from 1-8 people, drinks included in price.
If need a tour for time and date not scheduled, please email info@belfasthiddentours.com and will do our best to accommodate you on your visit.
Book Now
Snaps from this tour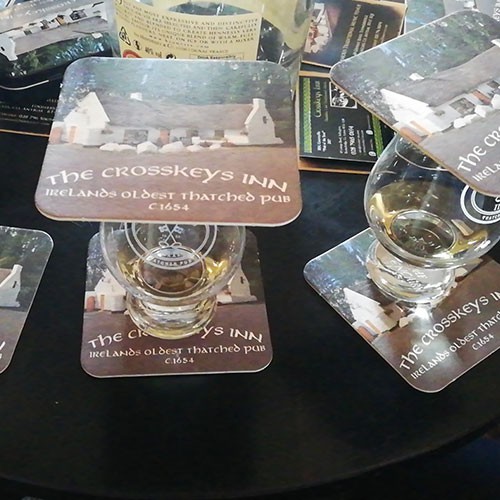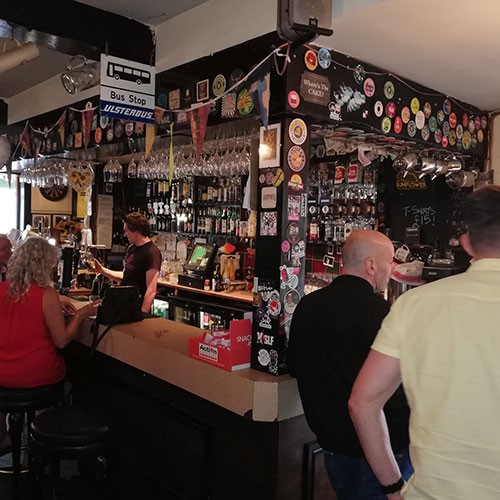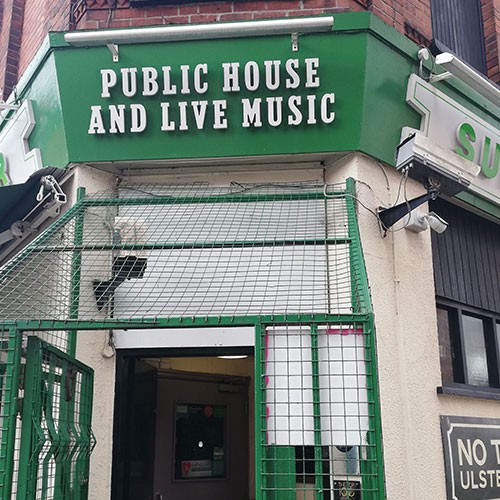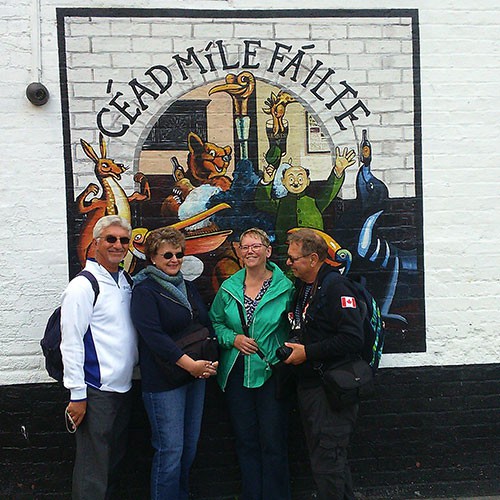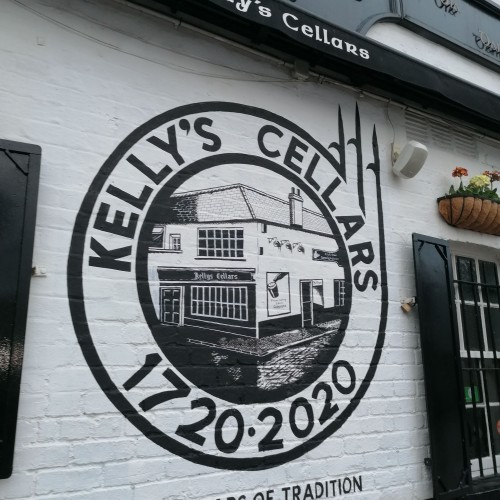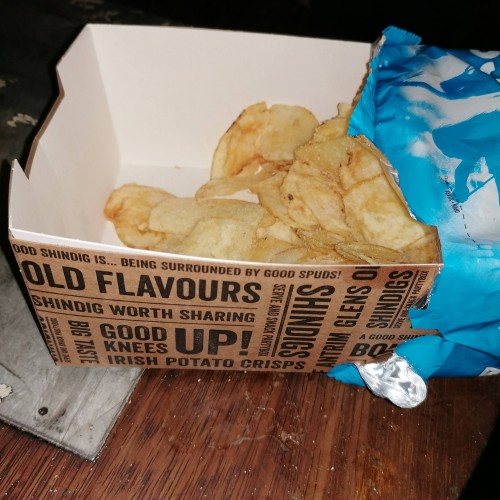 Interested in Belfast Toasts?
Click book now and select a date and time that suits you!
Book Now