What to expect
Barney Hughes, the master baker, was one of the city's finest citizens. Hear the stories that made him a legend, including trying your own Belfast Bap (Bread at Affordable Prices).
This tour takes a look at the city that Barney loved and explores the many fine food and drink products our city created and championed.
Food samples on this tour includes; famous John Longs chips and pastie, ginger ale, boiled sweets, milk chocolate, custard creams, Turkish delight, our local bun, the 'Fifteen' and more. Hear the fascinating stories that links these foods to our fantastic city.
This tour will be working with venues that are Covid-19 ready. If have any food allergies etc be sure to keep us informed.
Book Now

"I brought along 4 of my Aussie mates to the tour upon the recommendation of a colleague in Melbourne. I wasn't disappointed. The guide was very interesting and friendly, was always in jovial mood and had a vast knowledge of the city and its sights. The walking tour was at a steady but casual pace and was well worth the reasonable price we paid. Thanks guys. I'll be back!"
Ronan F – Guest visitor
Tour Details
This tour begins at the Visit Belfast centre (opposite city hall) and stops close to the south side of city hall. All walking tours will take on current and relevant Covid-19 regulations and guidelines, hand sanitiser and face masks for groups can be provided.
This tour will last approximately 4 hours (medium paced walk) and the cost of the tour will be £55 per person. Food and drink samples included in price.
Customers responsibility to inform us of any food allergies etc. Terms and Conditions details within site and on booking confirmation.
If need a tour for time and date not scheduled, please email [email protected]hiddentours.com and will do our best to accommodate you on your visit.
Book Now
Snaps from this tour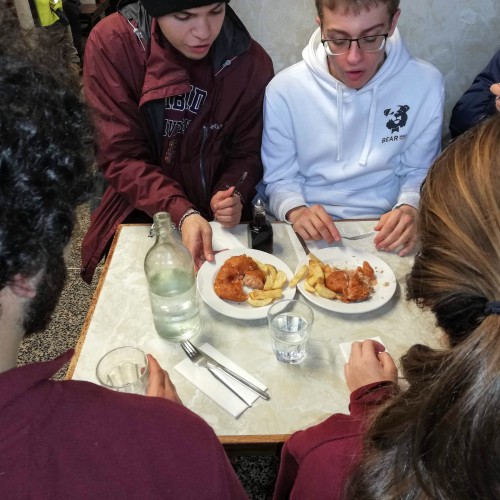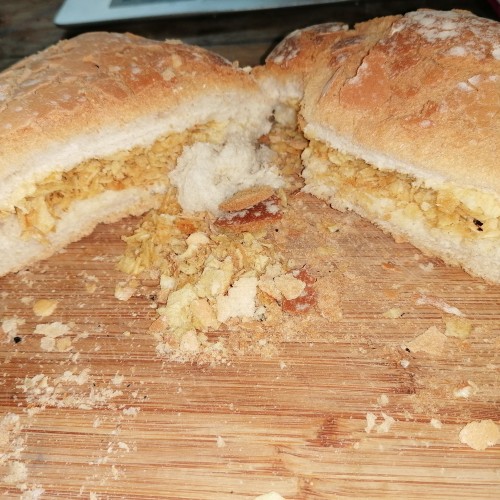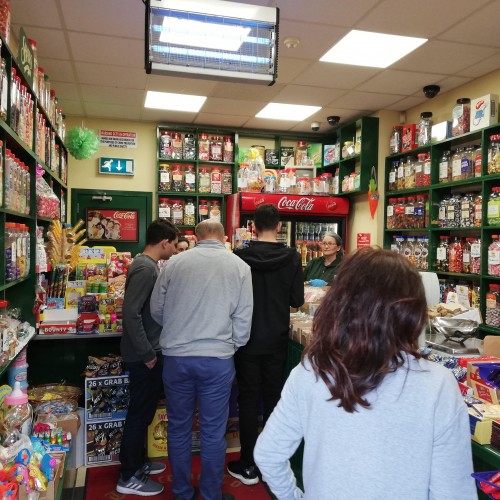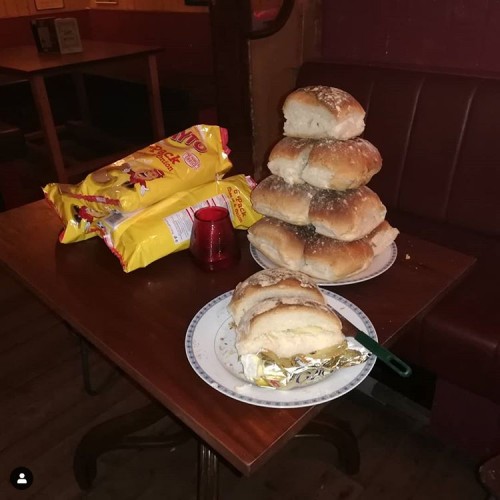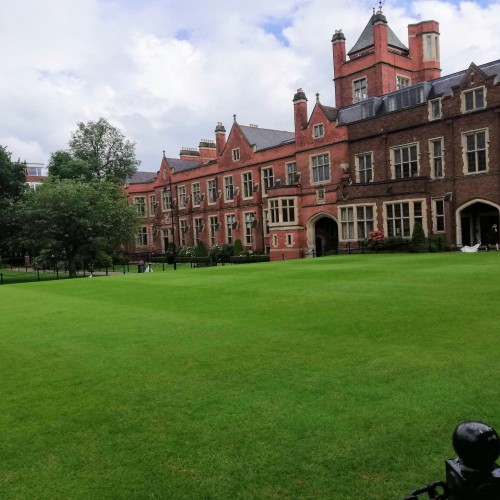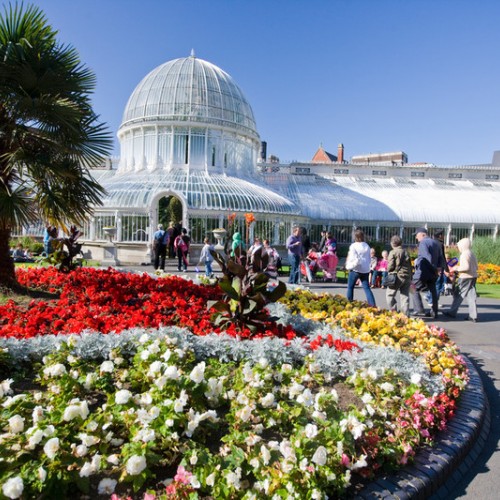 Interested in Barneys Belfast?
Click book now and select a date and time that suits you!
Book Now