What to expect
One thing us guides can do is chat. So, come on board (online) and get to know our city and everything that we like to tell in an interactive presentation. After the presentation, there will be time to ask questions and interact with your virtual guide, all from the comfort of your home.
The presentation could prove random at times with our theories, myths and stories. The general spine of the topics will be the people, places and products of our magnificent city Belfast.
Book Now

"I brought along 4 of my Aussie mates to the tour upon the recommendation of a colleague in Melbourne. I wasn't disappointed. The guide was very interesting and friendly, was always in jovial mood and had a vast knowledge of the city and its sights. The walking tour was at a steady but casual pace and was well worth the reasonable price we paid. Thanks guys. I'll be back!"
Ronan F – Guest visitor
Tour Details
Online talk will be a total of 2 hours.
Ticket price is £12.50 per customer
Customers will be sent details of the online talk, 30 minutes prior to the event.
The talk will be presented through MS Teams software.
If need a talk for time and date not scheduled, please email info@belfasthiddentours.com and will do our best to accommodate you on your request.
Book Now
Snaps from this tour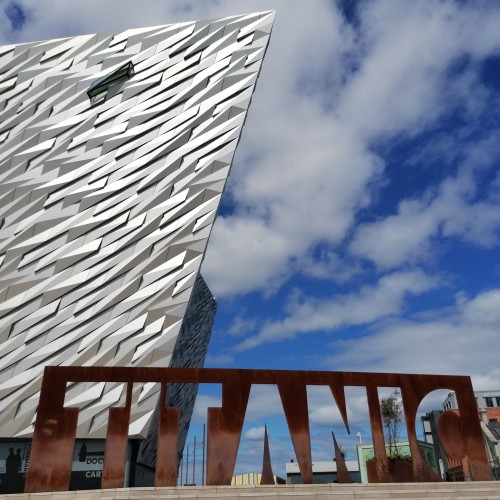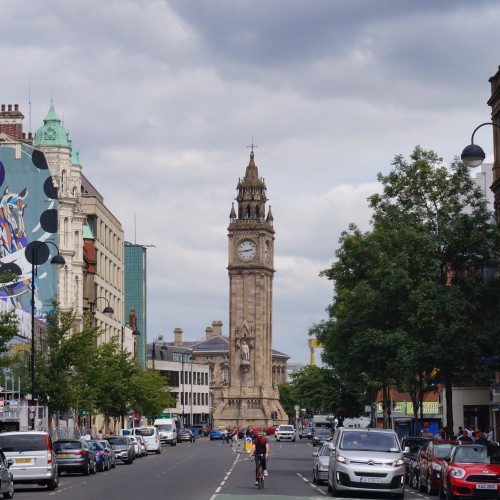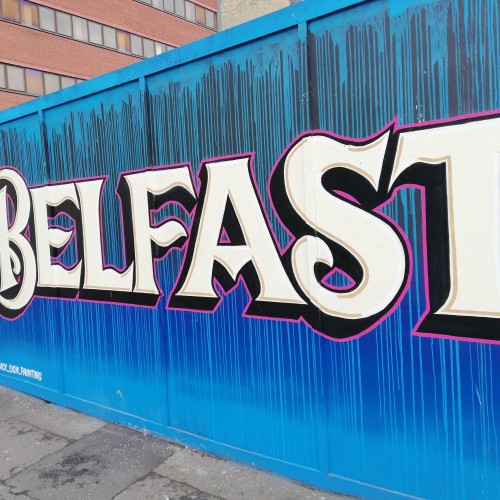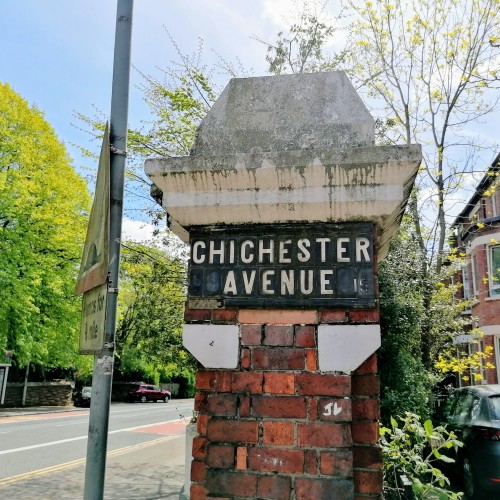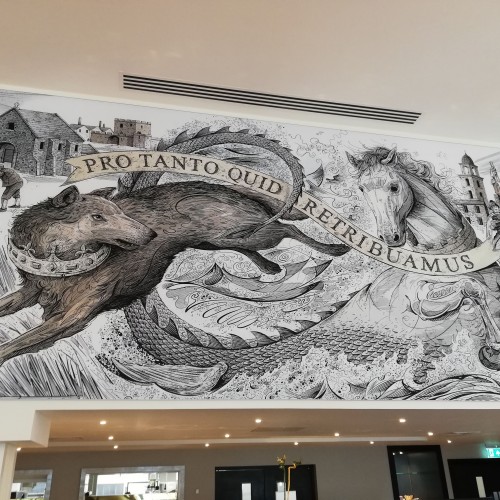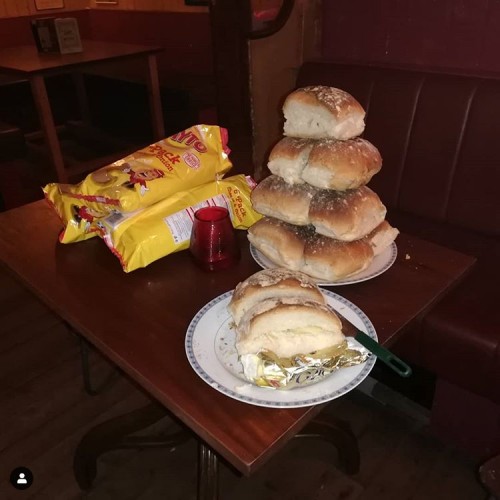 Interested in Bitesize Intro to Belfast (Online)?
Click book now and select a date and time that suits you!
Book Now