What to expect
For us and the team at 'The Belfast Story', the show over the years is much more than a product. We are all passionate on making our city proud but more importantly have our guests enjoy and interact with a show they'll never forget and treasure forever.
We are looking forward to having our talented team of dancers, musicians and storytellers in 2020 bring to life our city's unique history and culture. As well as the best stories and dancers from our city, we love nothing more than a singsong on such classic songs as Tell Me Ma and the Belfast Mills.
Contact us if you are interested in a online live version of the show
Book Now

"I brought along 4 of my Aussie mates to the tour upon the recommendation of a colleague in Melbourne. I wasn't disappointed. The guide was very interesting and friendly, was always in jovial mood and had a vast knowledge of the city and its sights. The walking tour was at a steady but casual pace and was well worth the reasonable price we paid. Thanks guys. I'll be back!"
Ronan F – Guest visitor
Tour Details
Details of venues and shows to be confirmed by mid-August. All shows will take on current and relevant Covid-19 guidelines and work with relevant 'Good To Go' venues.
Ticket price to be confirmed once suitable venue is confirmed
This show can be booked for bespoke events (we've 4 years of experience in events). If a school or community group we offer discounted rates for private bookings
Details on venues and schedules will be available mid-August. If interested in seeing this show please email [email protected] to be kept up to date with news on future shows.
Book Now
Snaps from this tour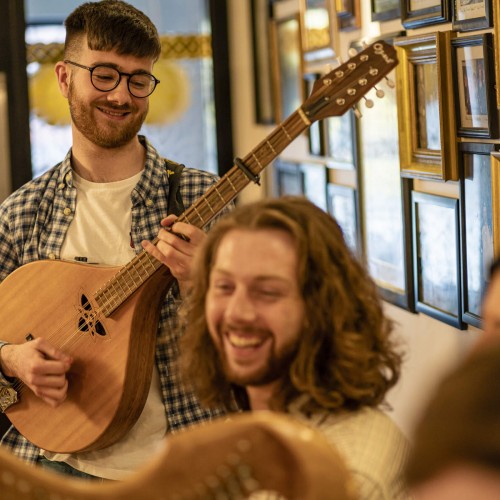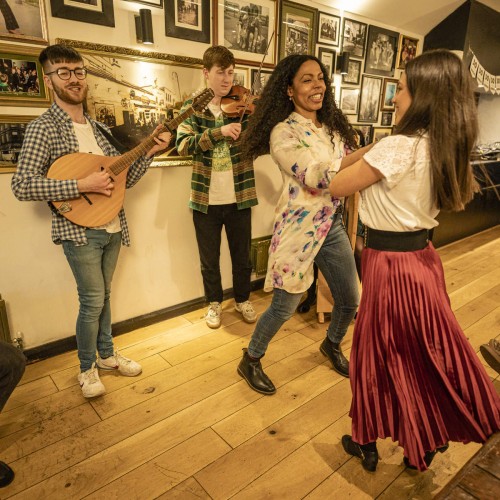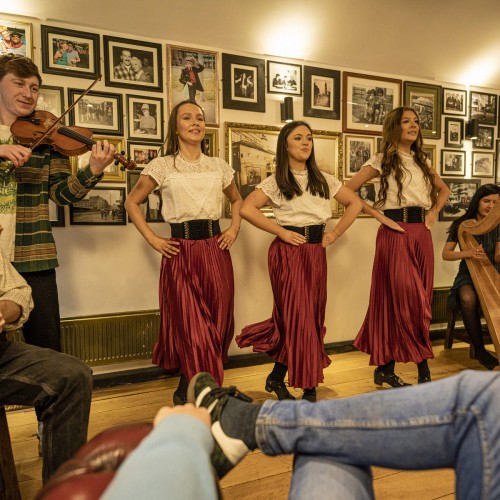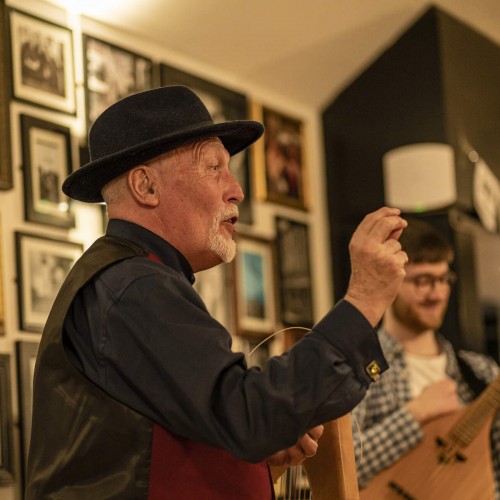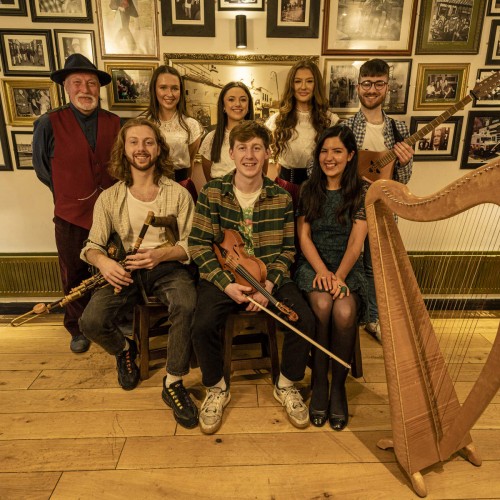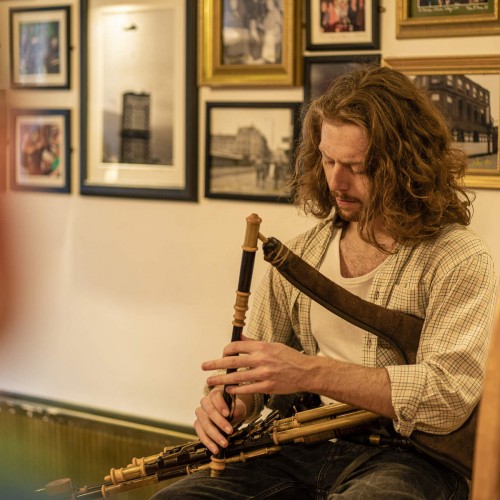 Interested in The Belfast Story (Cultural Show)?
Click book now and select a date and time that suits you!
Book Now